Extraordinary Women in Business
04/25/2012 10:01AM ● By Style
Going above and beyond what is usual, regular, or customary is just one way to describe these exemplary women who have followed their dreams to fruition.
Although these accomplished females have different backgrounds, expertise, leadership and communication styles, they do have at least one thing in common that has supported them in their quest for professional success: The community. Style invites you to celebrate these extraordinary local women and their contributions to our neighborhoods.
---
SPECIAL PROMOTIONAL SECTION
---
The New Goldsmith Gallery – Fine Jewelers
3951 Missouri Flat Rd. (Safeway Center)  |  Placerville  |  530-621-1188
Kaye Irwin took over as new owner of the Goldsmith Gallery Fine Jewelers in July 2010.
In this economy, most people thought this was a risky move, but Kaye saw it more as an opportunity
to work and live in an area she loves. Thanks to the great customer service by her staff and positive comments of satisfied customers, Goldsmith Gallery has thrived in it's first year.
Kaye has a Graduate Gemologist degree and 33 years of experience in jewelry as an owner, manager and appraiser. She is an accomplished designer of original and remounted pieces. All work is done on premises with utmost care and expertise. Master jeweler Owen Dennis (formerly of Freund Jewelers) brings 32 years experience in custom designs, reconstruction and repairs. Owen's customers regard him as a true artist and are excited to find him here.
Kaye invites you to visit the spacious jewelry showroom to enjoy the extensive array of diamonds and gemstones in gold and silver designs.
---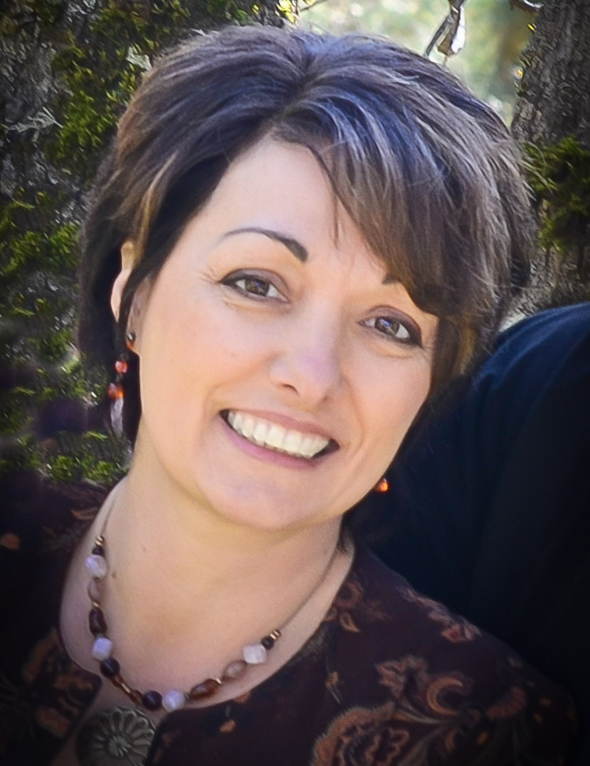 Affordable Furniture and Blinds
I was raised in Syracuse New York. Go Orangeman! My family moved to San Diego when I was 14, so I am fortunate to be from both coasts. I married a Placerville native and moved here in 1996. We have two children and attend Green Valley Church in Placerville.
It was a dream of mine early on to own my own furniture store. I had managed a sleep center with over nine brands and 54 mattress sets on the floor. I then became a manufacturers representative for Serta, and worked for Naturwood before realizing my dream. I thought Placerville could use a hometown store that understood its needs. I wanted to create a store that people enjoyed coming in because of its friendly atmosphere and also have items that were interesting and unique. American made is also very important to our family. Over 80% of our products are Made in the USA.
So, if your looking for anything from whitewash oak to lodgepole pine you can find it here. Or look on our website at www.affordablefurnitureandblinds.com.
We love El Dorado County and try to do right by everyone on every purchase. Stop in and see me. I'm here a lot!
–Bridgett
---
SPECIAL PROMOTIONAL SECTION
---
If you'd like to promote your business on Stylemg.com, please contact Debra Linn at 916-988-9888 x114, or via email at info@stylemg.com.
---
SPECIAL PROMOTIONAL SECTION
---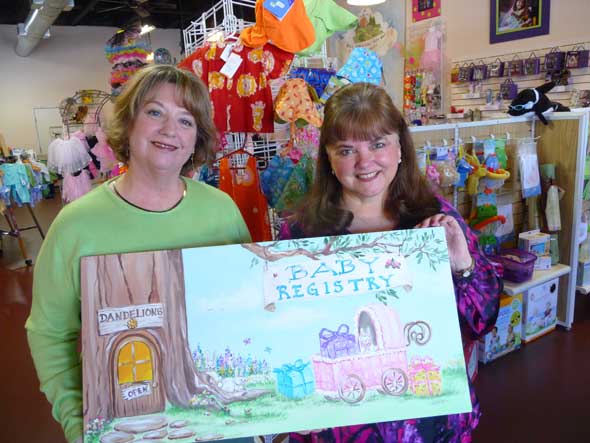 Susanna James left, Cathie Urquhart right.
Dandelions
Raising Children Naturally
3490 Palmer Drive  |  Cameron Park
530-672-2022  |  dandelionsUSA.com
Going green has become a way of life and keeping that lifestyle has become easier with a children's store envisioned by Susanna James, Owner. Artist Cathie Urquhart of Murals & More has a studio-gallery within the store where she creates custom murals, canvas art and furniture decoration. Together they provide decor, unique gifts, clothing, shoes, cloth diapers, strollers, furniture and toys for newborns to age 6+. Many items are organic and/or Made in USA.
---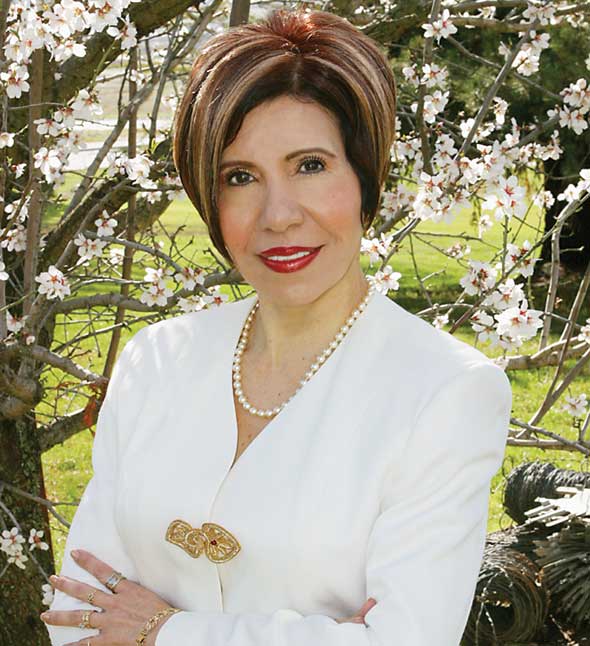 The Tiger's Eye Skincare
8016 Folsom-Auburn Road | Folsom, CA 95630
916-988-4973 | www.tigerseyeskincare.com
Experience the difference! No Chemicals...No Peels...No Machines. Whether you want to improve a skin condition or simply pamper yourself, TTE Skincare's natural clay facials will help your skin glow. At TTE Skincare, we specialize in natural facials using a Native American exfoliation process. Our natural clay facials are especially helpful for those suffering from pre-teen conditions to adult acne, rosacea, or receiving cancer treatments. It can be used by people on Retin-A, Renova, or Accutane with no adverse effects. The natural clay facials also help slow the aging process for normal skin. After a natural clay facial, the skin will be left glowing with no redness or downtime, ever. Come experience TTE Skincare for yourself and let your skin glow!
---
SPECIAL PROMOTIONAL SECTION
---
If you'd like to promote your business on Stylemg.com, please contact Debra Linn at 916-988-9888 x114, or via email at info@stylemg.com.